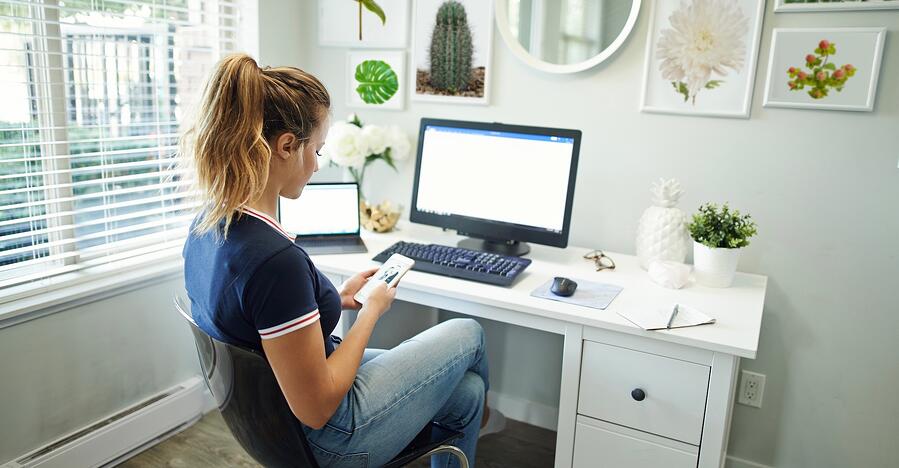 If you are a user of the operating system and are wondering what will happen to your Avast Free or Premium Security, we have good news
You probably heard that Microsoft officially stops support for Windows 7 on Jan. 14th 2020. If you are running the popular operating system, your computer will still function but Microsoft will no longer provide technical support for any issues, software updates, or security updates or fixes.
"While you could continue to use your PC running Windows 7, without continued software and security updates, it will be at greater risk for viruses and malware," Microsoft says.
In light of that security warning, you might be wondering what will happen to your antivirus. Will Avast still be working?
Yes, we have you covered and we will fully support Avast antivirus products on Windows 7.
"Worldwide, roughly 26% of PC users are still running Windows 7, the operating system (OS) that as of January 14 will no longer receive technical support in the form of updates and patches from Microsoft," says Martin Zima, Avast senior product manager for protection products.
We have you covered and we will fully support Avast antivirus products on Windows 7.
"According to our own research, more than a third of our PC customers have Windows 7 installed, which is largely due to ongoing preference for the product versus newer versions."
Zima said ending technical support for Windows 7 leaves the machines on which it's installed vulnerable to cyberattacks that seek to exploit unpatched flaws. "In the interest of our users' security and privacy, Avast will continue to provide virus definition updates for Windows 7 for those who are unable or do not wish to make the switch to a newer version of Windows."
How long will Avast continue support for Windows 7? For at least two years. So far we don't foresee a speedy increase in the migration of users to the newer Windows versions, and haven't set any hard deadline for our support.
What will happen if I purchase an Avast Premium Security license and decide to change my OS later?
You are always able to transfer your subscription. You will simply require an activation code or Avast account login credentials. You can find more information about that on our support pages.